30
Jan

No January blues for IRS!!!
IRS have had a great start to 2018, signing some major contracts with both our regular customers and also new.
One being an UK specialist train's operator who use good old classic steam trains to tour the UK.
IRS has a long standing history of helping to restore parts for historic locomotives, classic cars and vintage vehicle enthusiasts.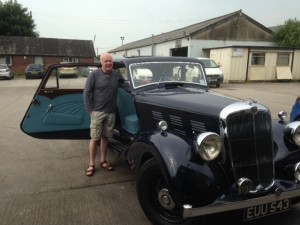 IRS is always happy to help in keeping these beauties up and running!

Published Date: 30th January 2018

Category: News