About IRS
IRS Surfacing Technologies Ltd was founded in 1989 by John Berry our Managing Director.
IRS Surfacing Technologies Ltd was founded in 1989 by John Berry our Managing Director. His objective was to put together a high technological facility specifically embracing the modern concept of cost efficiency, this objective meant bringing together a specialist group of like-minded quality conscious individuals , driven by the common will to succeed. It meant heavy investment in the very latest fringe technology, requiring the building and moulding of a dedicated team of engineering and technical professionals.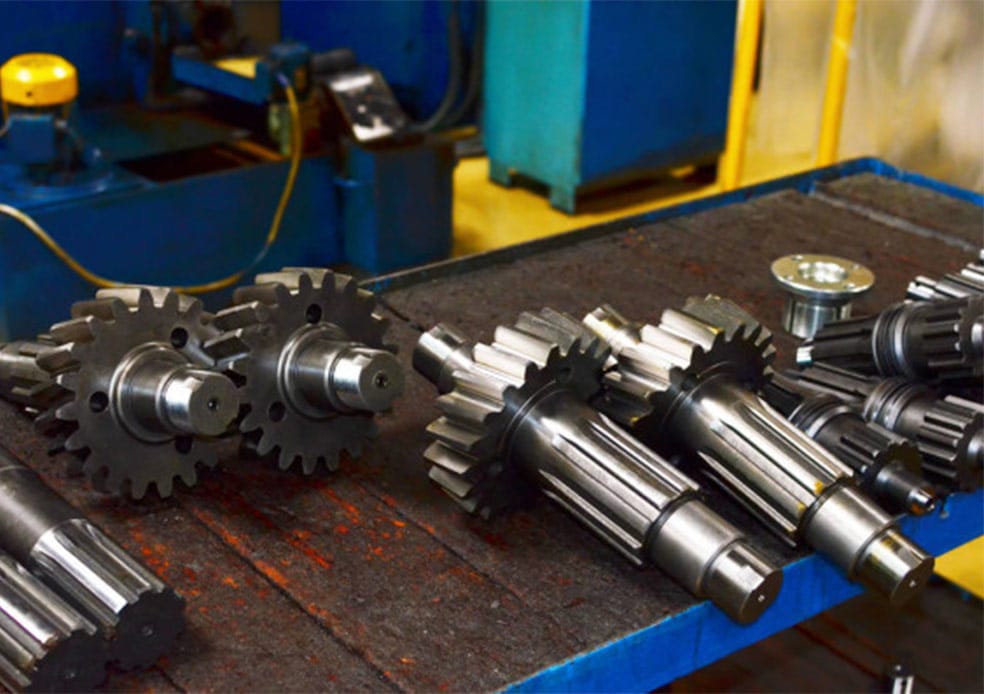 It also meant substantial investment into many DTI R&D initiatives, collaborating with world respected materials and research centre's of excellence. Complimented with direct access to O.E.M. consumable chemistries , IRS Surfacing Technologies Ltd offer a virtually unrivaled service in overhaul, reclamation, specialist overlay and reverse engineering fields. Operating out of 11,000 sq. ft, we employ a complete spectrum of high energy thermal spray and overlay systems ranging from liquid fuel H.V.O.F. through PlasmA, P.T.A., Hypersonic Arc and Computerised Spiral Welding facilities. The recent addition of 8 axis robotics ensure consistency and repeatability.
Moreover, complete peace of mind involving the processing of critical components. Goods processed by IRS now stretch fully around the Globe. IRS really do have a 'can do – can help' attitude with both our much valued army of supporters and new clients alike. On site procedural and chemistry assistance and technical support is available without obligation
To be our customers and our employees first choice. To offer a complete range of in-house thermal fringe technology and to provide high quality cost-effective solutions to premature and severe wear problems in the Aerospace, Off-shore, Chemical and Manufacturing Industries.