Wire Production & Engineering
The wire producing industry
The wire and cable industry produces wire and cable for a range of other industries. Wire drawing, an important element of wire producing, involves reducing the cross-section of a piece of wire by pulling it through a series of dies. It is a conversion industry, and as such, the material costs bring a large bearing on the final price. Costs must be kept down, and using resurfacing technologies can extend the life of important machines and components, reducing costs and increasing profits.
How can IRS Surfacing Technologies help?
IRS have many years of experience within the wire drawing industry. The work we do with businesses enables them to extend the working life of their machinery, ensuring that they have fewer costs, and reduced downtime to enable them to maximise their production. As technology has advanced, we have been able to offer an enhanced coatings range to our customers including; ceramics, chrome oxides, and tungsten carbides. These have improved product quality and production hours, as well as reducing common problems such as slip and anti-galling properties.
Refurbished components are many but to name a few; MRB, Eurodraw, Koch,Fregerio and hi-draw blocks, etc as well as pulleys, cones, and seal sleeves. Our experienced team of engineers can work on a range of issues such as the refurbishment of wire drawing profiles, internal and external bearing diameters, seal and coupling areas rebuilt, and ground.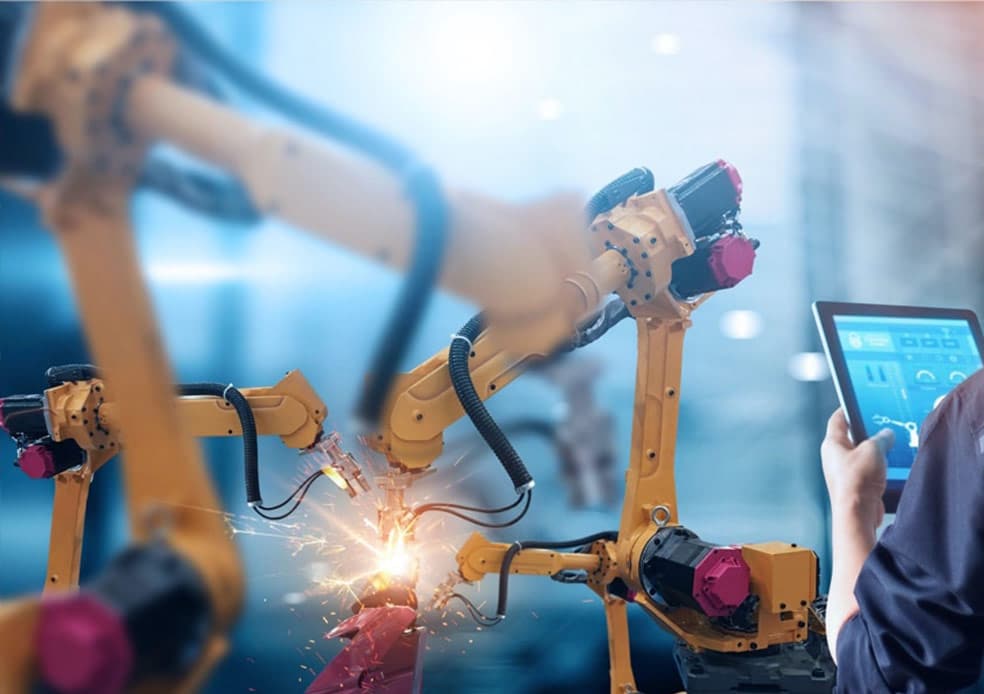 Which service should I choose?
When you come to IRS for your surface technologies we will advise you on the best service for your needs. Different surface coatings have different benefits, but our engineers will be able to discuss your project with you and provide you with the best solution. As a general rule, we suggest arc spraying, HVOF carbide, or plasma spray (ceramic) for wire drawing.
Why choose IRS for your project?
Your business relies on working with a positive and solution-focused engineering team. We pride ourselves on our "can-do" attitude, bringing our passion and focus to every project that we undertake. We have invested heavily in our workshops and employees so that we have the resources to provide a quick turnaround on your projects. We appreciate that the downtime of your machinery has a massive impact on your business, and we will always strive to work swiftly while maintaining the high standard for which we are renowned. We are always available for a no-obligation discussion about your thermal coating requirements.