Heavy Lift & Transport Engineering
The heavy lifting industry
Heavy lifting plays a pivotal role in many other industries. Industrial construction and maintenance projects rely heavily on heavy lifting equipment. Emergency situations often require heavy lifting capacity, as does routine maintenance of industrial plants. Whether you are in civil construction or mining, heavy lifting can be crucial to the safe completion of your project. It is vital that your heavy lifting equipment is fully functional and operational at all times.
How can IRS help?
Our experienced engineers can work swiftly and effectively to repair, restore, or remanufacture a range of important component parts in heavy lifting equipment. We can rebuild stub axle shafts, seal areas, and also have the capacity to swing Axles in our Lathes , we also manufacture seal rings and spacers. Our talent for reverse engineering allows us to work with older pieces of heavy lifting equipment to bring them up to current standards. Many of the heavy lifting systems no longer have easily sourced replacement parts. However, the team at IRS can use their expertise to repair such machines and bring them back to full working function.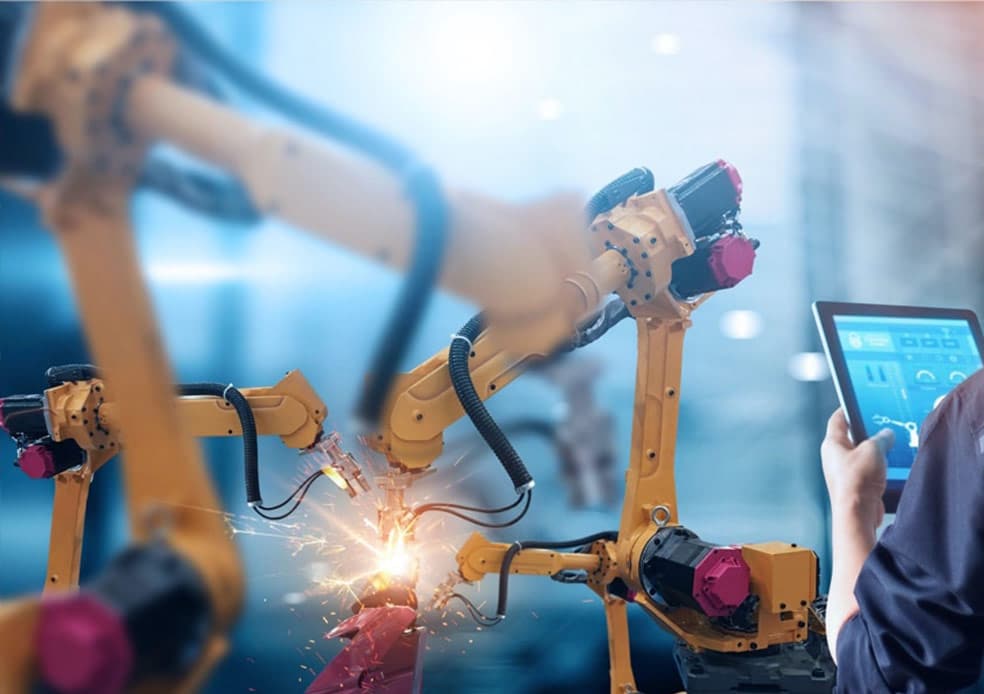 Which surface technology service should I choose?
The type of thermal coating or process of thermal coating that we will use on your parts will depend on where they are being used. Heavy lifting in a mining shaft is subject to different forces to heavy lifting equipment that is being used on off-shore rigs, and the choice of thermal coatings will vary accordingly. When you work with the team at IRS you can be confident that we will choose the best solution for you, whether it be arc spraying or HVOF coatings.
Why choose IRS Surface Technologies for your project?
We bring our positive "can-do" attitude to every project that we undertake. Our teams at IRS are carefully chosen for their dedication, enthusiasm, and problem-solving ability. We invest in our employees, and our resources, so that we can always offer a quick turnaround on projects. We understand that your business may be reliant on heavy lifting equipment and that you will need it operational quickly and cost-effectively. When you work with the team at IRS you can be confident that you will receive the same first-class service that we are renowned for, no matter the size or scale of your project. Whatever you need, the team at IRS is there for you. Contact us today for a no-obligation discussion about all your engineering needs.