Engineering Services for Construction Industry
IRS serving the construction industry
The construction industry is multi-faceted, covering construction, demolition, and industrial. The conditions in which construction machines operate can be harsh and hostile and place high-stress demands on the equipment used in the construction industry. We offer a wide range of solutions for your engineering needs, including the latest technological advances in thermal coatings.
How can IRS Surfacing Technologies help within the construction industry?
The equipment and machinery used in construction require a high degree of precision and power. Parts within machinery can be subjected to high pressure and forces, and breakages can cause costly delays to projects. Our experienced engineers can not only repair damaged parts but can also remanufacture key components to improve their strength and resilience. We work with a variety of different parts from construction machinery, including; large seal rings, piston rods, and gearbox repairs.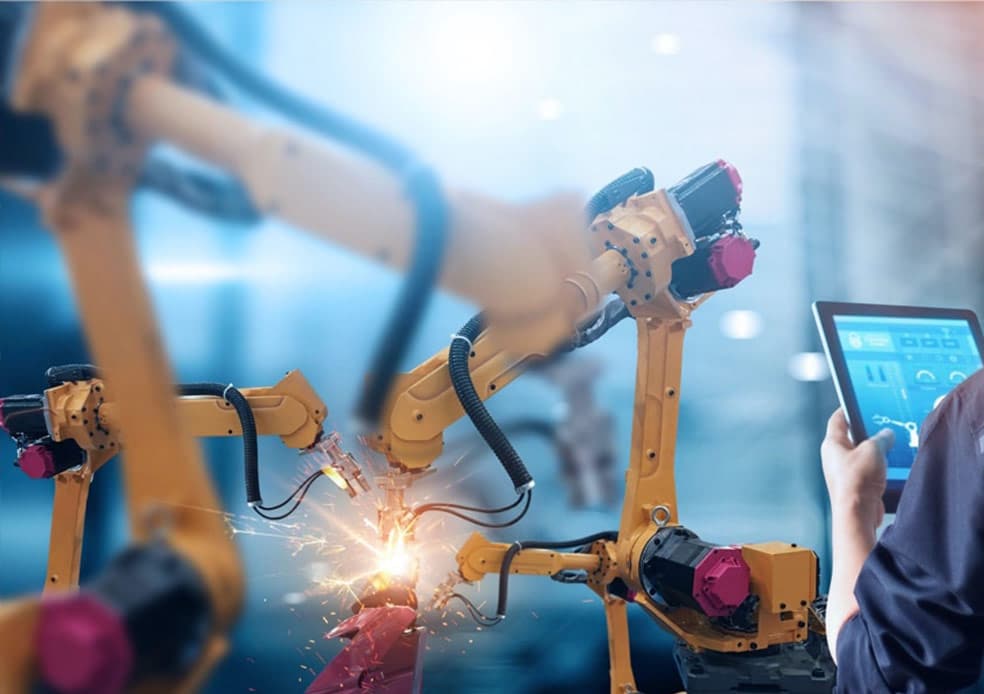 Which thermal coatings are commonly used in the construction industry?
Choosing the best thermal coatings for your needs is something our engineers do extremely well. Each thermal coating product and process has different benefits, and we are will carefully consider the best solution for your component parts. We understand the effects of different operating conditions on your equipment and can make informed decisions about the best option from both a cost and effectiveness point of view. Thermal coatings that we commonly use include; hypersonic arc, HVOF coatings, and plasma spray ceramic.
Why work with IRS Surface Technologies
The construction industry can be a high-pressure environment. The deadlines for project completion can be tight, and a broken component can easily derail a project. We understand the importance of a quick turnaround, and will always strive to complete all jobs quickly. We give the same level of attention and consideration to each project that we undertake. We are renowned for our positive, problem-solving attitude. When you work with the team at IRS Surface Technologies you can be confident that we will deliver the exceptional quality of work for which we are known. We have invested in both our employees and our resources, which enables us to continue to turn projects around swiftly. If you are looking for engineering support for your construction equipment, and want to partner with an energetic and enthusiastic engineering team, you have come to the right place. Contact the team at IRS today for a no-obligation discussion about your engineering needs.