Engineering Services for Manufacturing Industry
Keeping the manufacturing sector working
The manufacturing industry in the UK is one of the top four industries in terms of GDP with the others being tourism, service, and construction. The British manufacturing sector is the 9th largest in the world, which is impressive when you compare this to the size of our country. Engineering helps to keep the manufacturing sector producing this high level of output.
How can IRS Surfacing Technologies help within the manufacturing sector?
Our thermal coatings improve the resilience and lifespan of components, helping to increase runtime and reduce downtime. Our knowledge and experience of thermal coatings mean that we can work with manufacturing companies to optimise their machinery, improve key parts, and remanufacture obsolete parts to keep machinery functioning. When you partner with us we are on hand to assist with manufacturing shaft repairs, production line repairs, and bespoke engineering to keep your production up and running.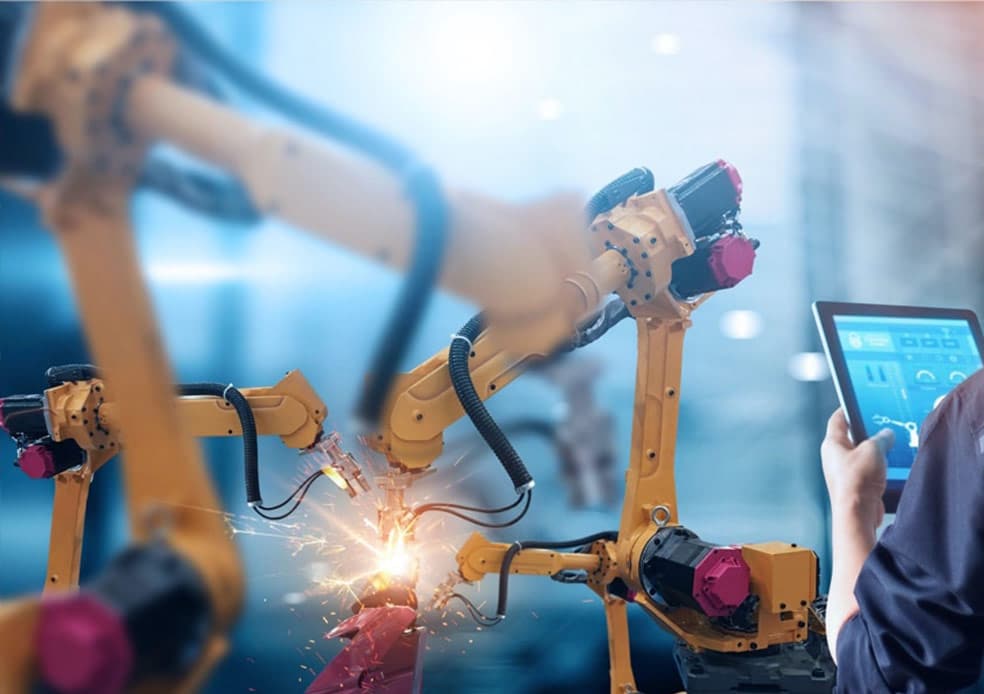 Which services are commonly used by the manufacturing industry?
The choice of thermal coatings is always balanced between cost and quality. We can help you to judge this balance, understanding, as we do, the demands placed upon the parts in your machines. Each thermal coating process has different benefits and we can work with you to ensure that we choose the best thermal coating for your components, whether that may be arc spraying or HVOF. We also offer welding services, such as TIG or MIG, which can be invaluable to repair or strengthen equipment.
Why work with the team at IRS Surface Technologies
We are dedicated and passionate engineers. We are positive and solution-focused, always looking for solutions, not problems. We don't just understand engineering, we understand business and the part that we play within your business. Downtime means loss of revenue, and can cause a knock-on effect to your production chain. We always strive to maintain our excellent turnaround time, so that your production can resume swiftly. When you work with us you can be confident that you are working with experienced and knowledgeable engineers. We have invested in our teams to ensure that they can develop their skills and specific areas of interest. We have also invested in our resources to ensure that we can continue to achieve our notably quick turnaround times. If you are looking for an engineering team that understands your business, and that will work as part of your team, look no further. Contact the team at IRS Surface Technologies for a no-obligation discussion today.