Engineering Services for Pump Industry
Pumps have widespread use across sectors
Pumps are used in many different scenarios. Pumps are used to move liquid or gas from one location to another. Pumps work by changing the pressure, which moves the liquid or the gas. Pumps are subject to varying forces, and certain parts within a pump may need re-manufacturing or repairing. As with many industrial items, it is often more cost-effective to repair existing machinery than to buy new machinery. Using an experienced engineering company such as IRS, allows you to extend the life of your pumps, and improve the efficiency of your machinery.
How can IRS Surfacing Technologies help with your pumps?
Certain components of pumps can be subject to immense force. We can re-manufacture these components to improve their strength and resilience using thermal coatings, as well as repair damaged parts back to full working order again. Our engineers can work with a range of parts such as impeller neck rings for plasma ceramic coatings and bore refurbishment on any material impeller (Metallic). At IRS Surfacing Technologies Ltd we rebuild many bronze impellers using skill and dedication to bring back many impellers that look like scrap back to life. This is often helpful as new castings take a long time to manufacture . We also typically repair and re-manufacture cylinders, vanes, housings, and rotors.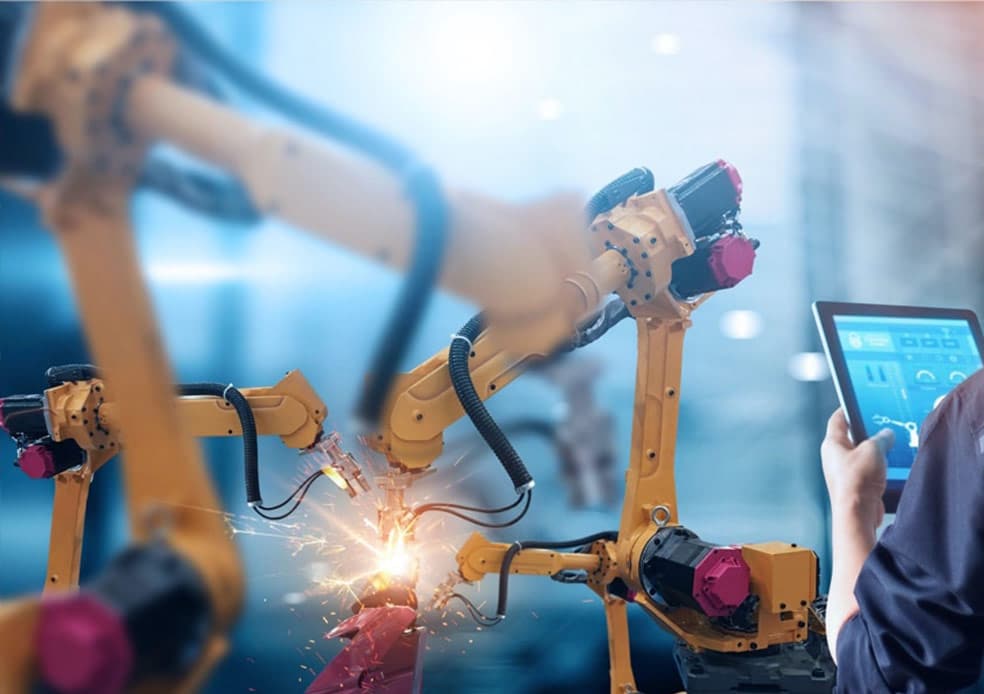 Which thermal coating should I choose for my pumps?
At IRS we offer a wide range of thermal coatings for our customers. When you come to us, we will spend time understanding the function and environment that your pump is operating in, before advising on the best thermal coating and process for your component parts. A pump designed to move gas will have different forces working on it than one moving liquid. We typically use
hypersonic arc, HVOF coatings, or plasma coatings.
Why work with the team at IRS for your project
The team at IRS are renowned for their positive and problem-solving attitudes. We bring the same level of dedication to all the projects that we undertake so that our customers always receive the very best that we have to offer. We have invested both in our employees so that we have a depth and breadth of skill available and also in our resources. This investment gives us the ability to turn projects around quickly. We understand the repercussions of machines being out of service, and always strive to deliver our finished projects back to our customers quickly, so as to reduce the downtime of their machinery. If you would like a no-obligation discussion about your pumps, contact the team at IRS Surface Technology today.