Engineering Services for Agricultural Industry
Working with the agricultural sector
The agricultural sector is always striving to increase yield and lower production costs. Harvesting is a time-sensitive activity, which relies upon the weather being right for a period of time and acting during this opportunity. Machinery, which may have sat idle for some time, is then expected to work exceeding long hours in order to bring in the crops. This machinery must be well-maintained, and ready. Harvests, and livelihoods, can be lost throughout machine failure. We appreciate the importance of the agricultural sector in providing food for our nation, and will always work with our customers to improve the performance and reliability of their machines.
How can IRS Surfacing Technologies work with the agricultural sector?
We are on-hand to remanufacture and repair component parts of agricultural machines. We understand the agricultural industry and the challenges that it faces. We can work with you to tackle any issues that you may have with your machinery. Whether you have axles, stub axles, or rotavator parts that may need rebuilding, or parts that need remanufacturing, we can help. Agricultural equipment operates in all weather conditions and as such is subject to a range of elements. Our thermal coatings can help to improve the resilience and strength of key components.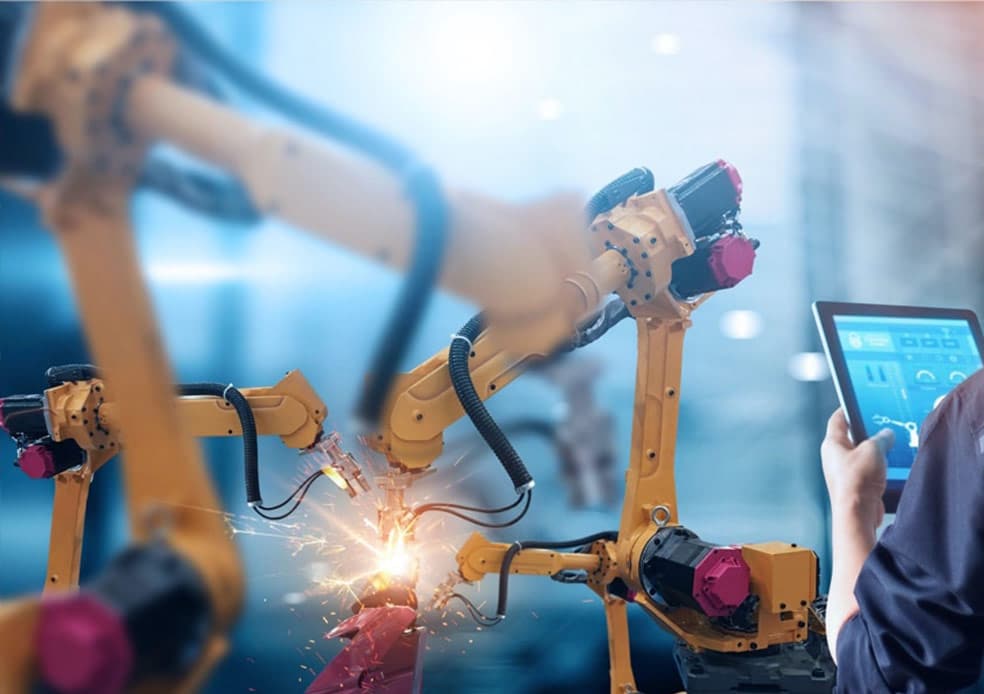 Which thermal coatings are a common choice for the agricultural industry?
When you work with the team at IRS, we will bring our knowledge of different types of thermal coatings to your project. We can advise on the best thermal coatings and processes for your components, balancing strength with cost-effectiveness. Typical thermal coatings for the agricultural industry include; arc spray, hypersonic arc, and HVOF coatings.
Why work with the team at IRS Surface Technologies
We are renowned for our positive and problem-solving attitude. We understand the importance of a quick turnaround for all projects that we undertake. We have invested heavily in our resources so that we can continue to offer the swift service that we are known for. Our engineers bring their knowledge and passion to every project that they undertake, no matter the size or scale. We are here to work with you, as part of your team. If you are looking for an engineering partner for your agricultural business, then you have come to the right place. Our teams are available for a no-obligation discussion about your engineering needs. Simply contact IRS Surface Technologies today.