Engineering Services for Paper Industry
The paper and textile industry
Both the paper sector and textile sector are undergoing large changes at the moment. As we try to reduce our reliance on plastic, cardboard and paper are increasingly seen as viable alternatives, due to their recyclable properties. The textiles industry is experiencing a huge shift as it moves from a linear process towards a more circular one. Changing and growing industries require their equipment and machines to be resilient and able to cope with increased demands placed upon them.
How can IRS Surfacing Technologies help with companies in the paper and textile industry
The work that we do with the paper and textile industry can help to ensure that the operating capacity and functionality remain consistently high. We can remanufacture parts where necessary to improve their lifespan, as well as repairing broken components that prevent the machines from operating. Our engineering techniques can help to reduce risk in factories. For example, dust is a common by-product of the textiles industry. We can provide thermal coatings for nozzles, which produce a fine spray of water that can reduce the risk of explosion. We can repair and remanufacture all component parts of your machinery including glue roller repairs, assembly roller repairs, and bearing housing repairs.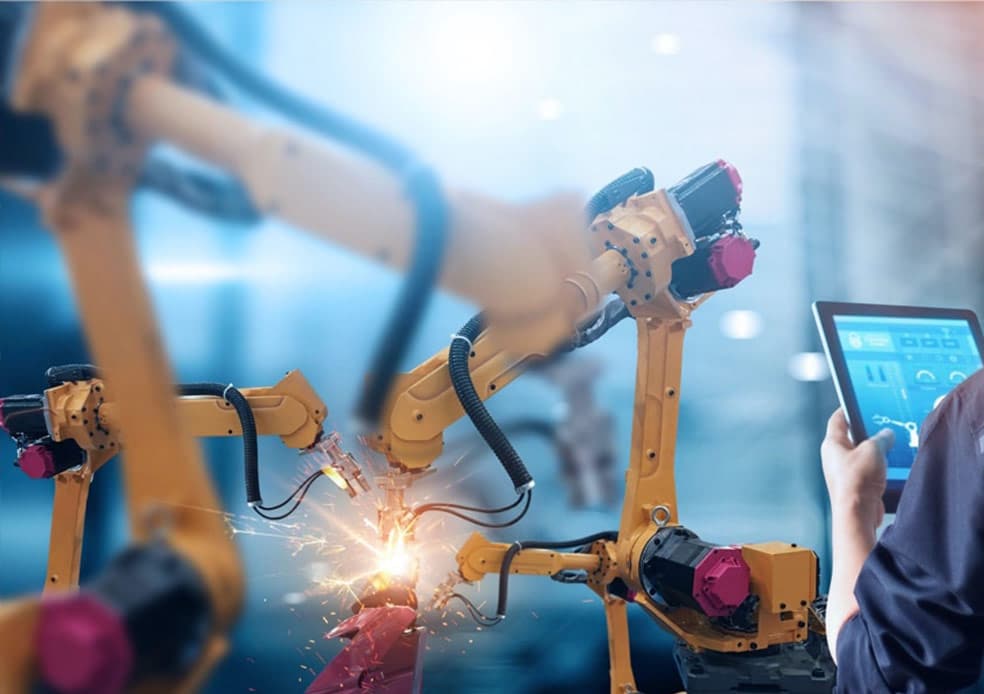 Which thermal coatings are a common choice for the paper and textile industry?
The type of thermal coating used will vary according to the pressures and environment in which the machinery operates. When you work with our engineers, they will consider the best type of coating for your needs, balancing out the benefits of different thermal coatings against the cost-effectiveness of each one. We commonly use HVOF coatings and arc spray coatings in the paper and textile industry.
Why work with the team at IRS Surface Technologies
We are renowned for our positive and problem-solving attitude. Our engineers have a range of skills which they bring to every project, large or small. We understand the importance of a quick turnaround time and pride ourselves on our ability to work with our customers to deliver a quality service within a short timeframe. We are reliable, meticulous, and innovative so that you can always be confident that you are receiving the very best advice, combined with first-class engineering. If you are looking for thermal coatings for your business, we are always available for a no-obligation discussion about your engineering needs. Simply call the team at IRS Surface Technologies today.