Pump & Shafts: Engineering Services for Pumps & Shafts
Pump shafts are used across many sectors
The pump shaft refers to the central part of a centrifugal pump rotor. The pump shaft carries important components of the pump including impellers, shaft sleeves, bearings, and in some cases balance disks or drums. Each of these parts can fail causing the pump shaft to stop working. Pumps are widely used across many different sectors from automotive to mining and are often placed under huge pressure. We work with companies across a multitude of businesses to repair or improve their pump shafts, improving efficiency and reliability.
How can IRS Surfacing Technologies help with your pump shafts?
Pump shafts usually fail because of fatigue failure. We will consider the different materials that your pump shaft will be in contact with when we are working with you, as this will have a bearing on the pressures placed upon your pump shaft. Our thermal coating services can repair and remanufacture the vital parts within your pump shaft. We can offer full pump shaft refurbishment, as well as working on specific components that need attention such as the bearing areas, seal and mechanical seal areas, and coupling or sprocket repairs.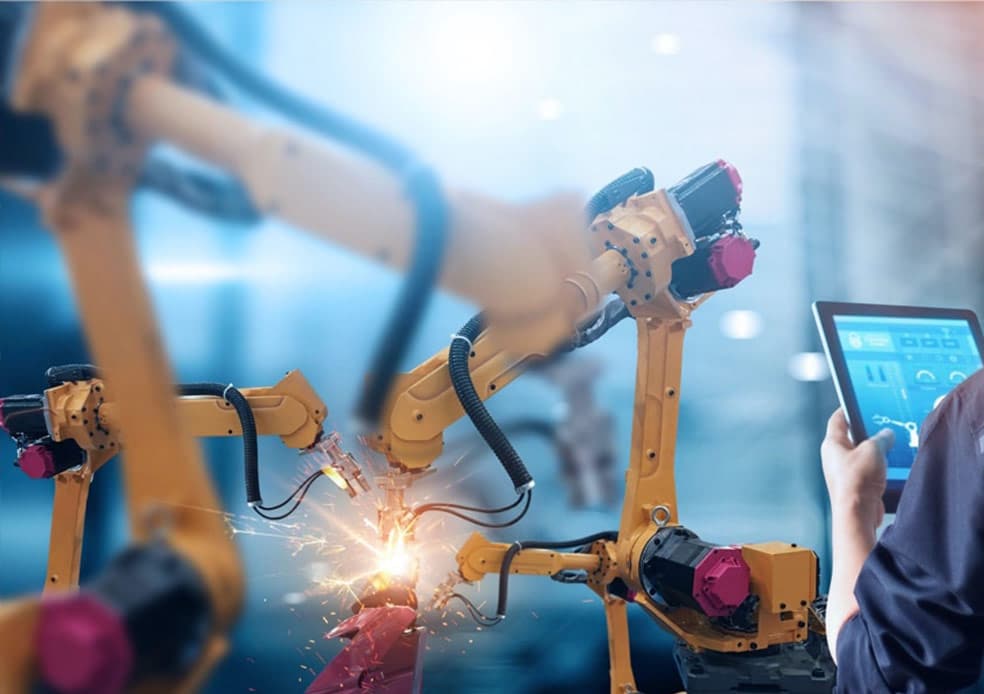 Which surface technology is best for my pump shafts?
Pump shafts vary in how they operate. Dry shafts don't come into contact with the material that they are moving, so their stressors are different. Corrosion can be an issue with other pump shafts depending upon the qualities of the material being moved. When we consider the best type of thermal coating for your pump shaft, we will consider all these factors. Our engineers often use; hypersonic arc, arc spray, HVOF coatings, and ceramic coatings for pump shafts.
Work with the team at IRS for your pump shaft project
Pump shafts are an integral part of your machine. You need to work with a company that understands the repercussions of downtime and works to a quick turnaround time. At IRS we have invested in our resources to ensure that we can always offer a quick turnaround to our customers. We have a skilled and enthusiastic team of engineers as well as machinery and equipment to produce the top quality work for which we are renowned. We bring our positive attitude and energetic approach to every project that we undertake, no matter the size. For a no-obligation discussion about your pump shafts today, simply contact the team at IRS Surface Technologies.